About AgriWeather
We dedicate ourselves to the innovation of Agriculture.
Who Represents AgriWeather?
We have left our footprints all over Taiwan. Whenever we meet a new friend, he or she is often curious about "Who represents AgriWeather?"In fact, every member of our team represents us.
AgriWeather devoted itself to smart agriculture. It is not only our brand but also our spirit.
AgriWeather's spirit is to keep abreast with innovation and apply it to practical fields.
Founded in 2017, AgriWeather is an interdisciplinary startup with more than 10 like-minded partners.
We are experienced in smart agriculture that applies modern information and communication technologies into farming, leading to a revolution that is both productive and sustainable.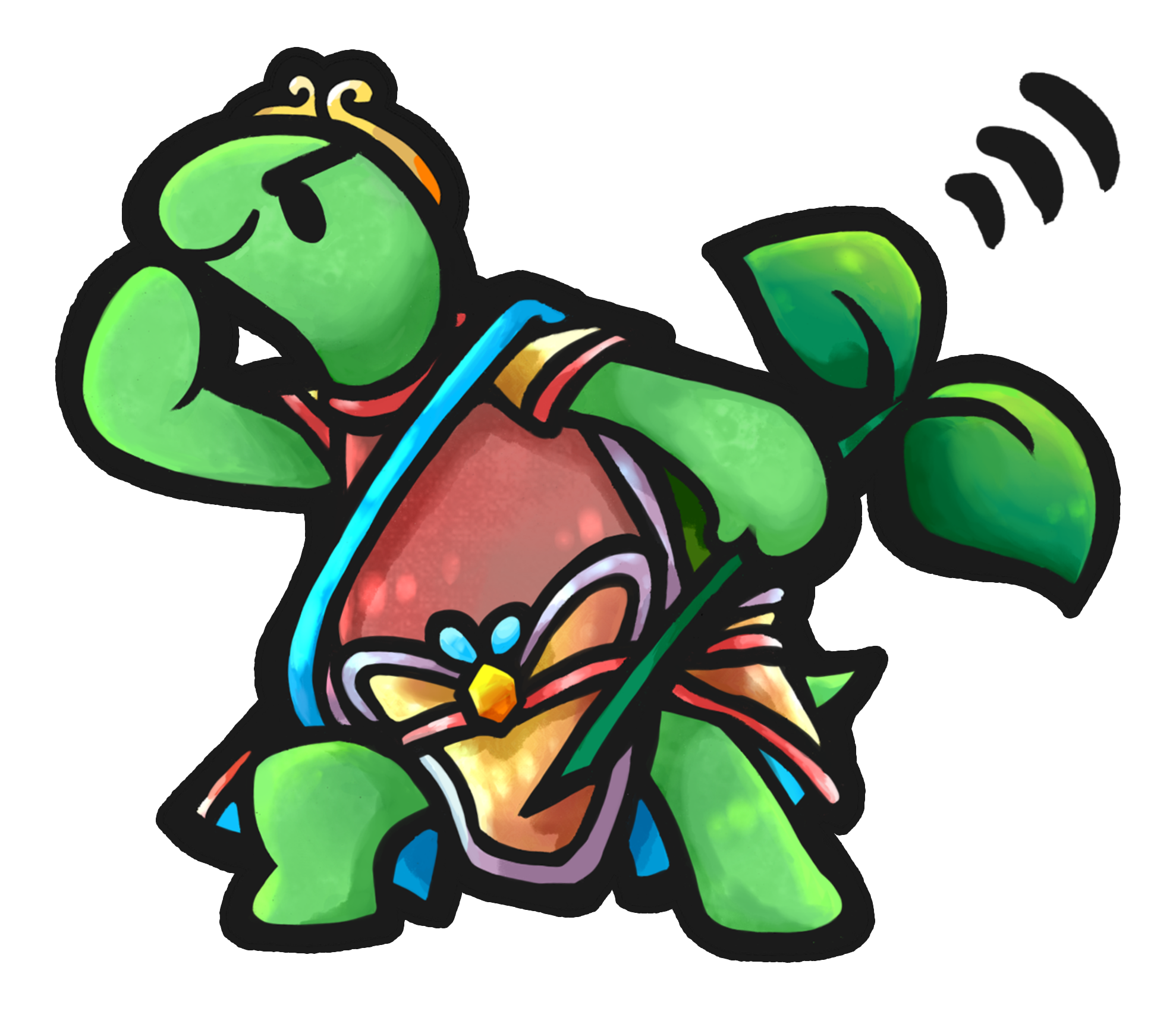 Meet the team
Get to know the people behind Intact. Our creative and technical team.
Agri Weather
7F., No.1, Wolong St., Da'an Dist., Taipei City 106034, Taiwan (R.O.C.)
+886-2-2367-9327
About Business:
buzz+business@beehivedt.com
About Marketing:
buzz+marketing@beehivedt.com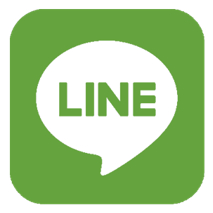 AgriWeather Line